EDUARDO CASANOVA
24-MARCH -1991
Screenwriter, director and producer.
His directorial debut lies in a string of very solid short films culminating in the explosive EAT MY SHIT. A story about SAMANTHA, "a woman with an asshole in place of her mouth" that went viral across the world snatching the best short film award at the SXSW Film Festival. Eduardo will later expand on this story and turn it into his first full-feature film titled SKINS (PIELES). This film premiered at The Berlinale and later showed at numerous festivals, such as San Sebastian to name a few. SKINS was awarded best European film at the Meliès d'Argent Film Festival, youth jury prize at the Festival of Málaga, and best script at Tokyo's Latin Beat Film Festival. It would later premiere in 121 countries on the Netflix platform. SKINS was nominated for three Goya awards: best novel actress, best novel actor, and best hair and make-up.
His second and highly acclaimed full-length feature LA PIETÀ (LA PIEDAD) had its world premiere at the Karlovy Vary Film Festival winning the special jury prize. It went on to win the best film award at the iconic Fantastic Film Festival in Austin (TX),
the silver audience award at the Montreal Fantasia to name just a few. It premiered in Spain at the Sitges Film Festival in the official selection, finishing off its world tour by winning the best breakthrough fiction movie at the Feroz Awards and three Goya nominations for: best art direction, best costume design and best hair and make-up.
Eduardo Casanova is currently finishing his third feature ON THE FRINGES (AL MARGEN), a documentary he personally wrote, filmed, and produced. This year he directed two episodes of the very successful series titled NACHO, a biopic about the porn actor Nacho Vidal, for Lionsgate. He is currently working on various personal and commissioned projects.
In parallel with this, he has since the inception of his directorial career, also directed commercials (Bimba y Lola, ING, JB) and music videos notably for Tini Stoessel and C. Tangana.
One thing is certain: despite dabbling into the indie and the mainstream, commercial, or art film, HE HAS NEVER ABANDONED HIS ESSENCE.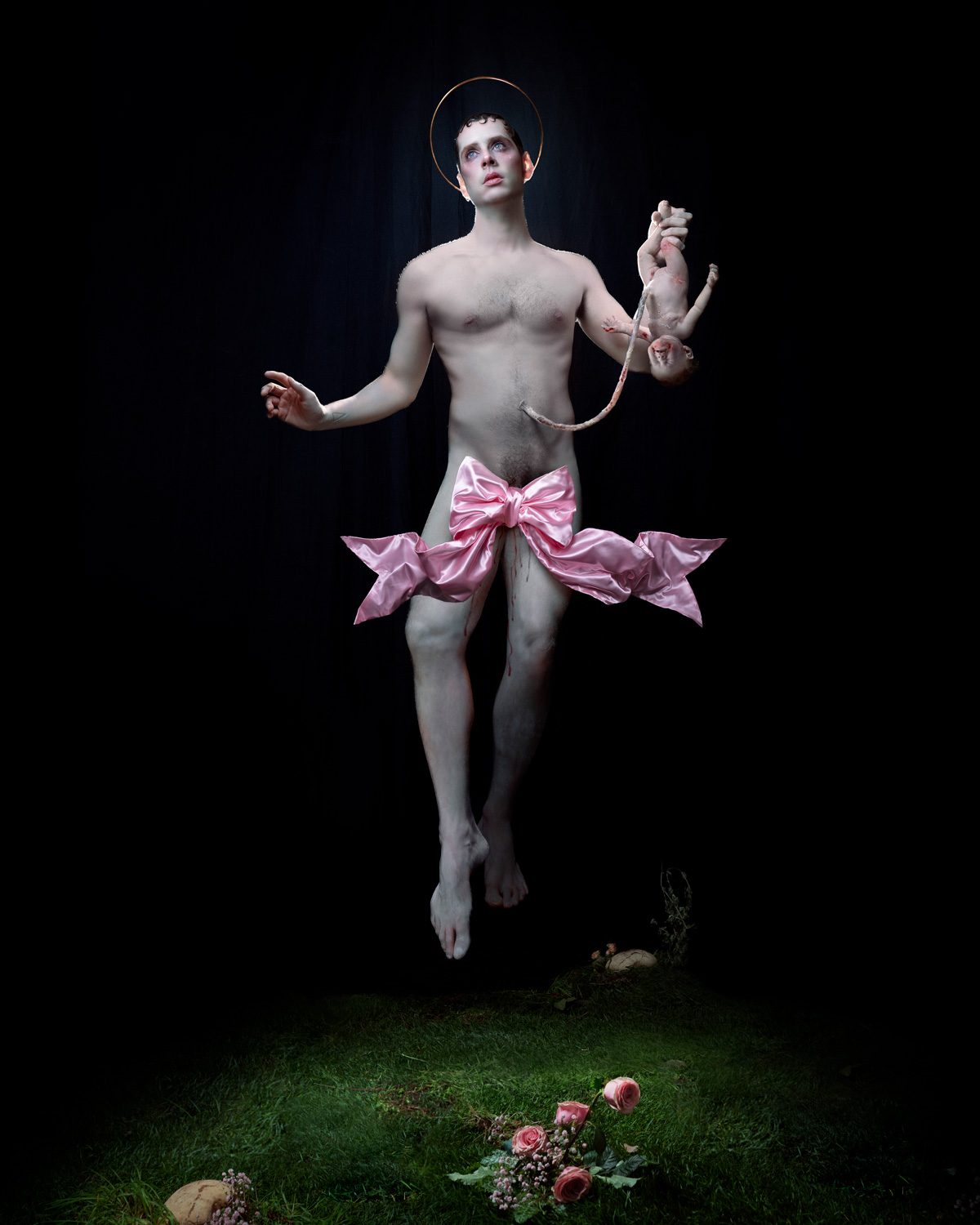 EDUARDO CASANOVA
24-MARCH -1991
Eduardo Casanova got behind the cameras for the first time at the age of 17, to shoot his first short film ANXIETY. He kept on shooting short films that had an extensive journey along national and international festivals until achieveing a succesfull career as a short filmmaker. Titles such as "BATH TIME", "MOTHER'S LOVE", "YOU WILL NEVER KICK ME OUT FROM YOU", "FIDEL" or "EAT MY SHIT" for which he won  "VISUAL Talent AWARD" or "BEST SHORT FILM" at the SXSW Austin Festival, ending up with "SKINS", his first feature film sponsored by Alex de Iglesia, produced by Pookepsie Films and N.E.P., which had its premiere at LA BERLINALE, and later on premiered on NETFLIX worldwide. 
SKINS also had a commercial distribution in cinemas in Spain with a great response from the audience. After taking part of the SAN SEBASTIAN FILM FESTIVAL, it was awarded with the MELIÉS DÁRGENT for "BEST EUROPEAN FILM", for "BEST SCRIPT" at the LATIN BEAT FILM FESTIVAL OF TOKYO, with the "YOUNG JURY AWARD" at the film Festival of Málaga and has three nominations to the Goya "BEST EMERGING ACTOR" "BEST EMERGING ACTRESS" "BEST MAKEUP AND HAIRSTYLING".
In addition, Eduardo combines his career as an author with his work as an advertising director. He has worked with brands such as ING, VOGUE, MARCA … always keeping a very personal and unmistakable visual style.